How cool is this, we now except Qoin payments on some items and you will need to get in touch with us to do this.
Our Organic Cotton Bed sheets and Duvet covers are a product we are selling on Qoin.
Some of our stock we will give a percentage of Qoin. Not all stock we be for sale through this system.
It's as easy as sending us an email to toni@yummylinen.com.au or, filling in our 'contact page' form.
When you fill in this form you MUST tick the CAPTCHA so we know you are not a troll.
Qoin is designed as a digital currency. Participating merchants will accept Qoin as payment for real goods & services. The purchasing power of a Qoin token within the ecosystem of participating merchants, is described as Qoin's 'value'. The graph below shows the historical value of Qoin over the last 30 days.
Find out more here https://qoin.world/ PLUS get in touch with us and we will help set you up. 1000's of businesses a day are excepting Qoin.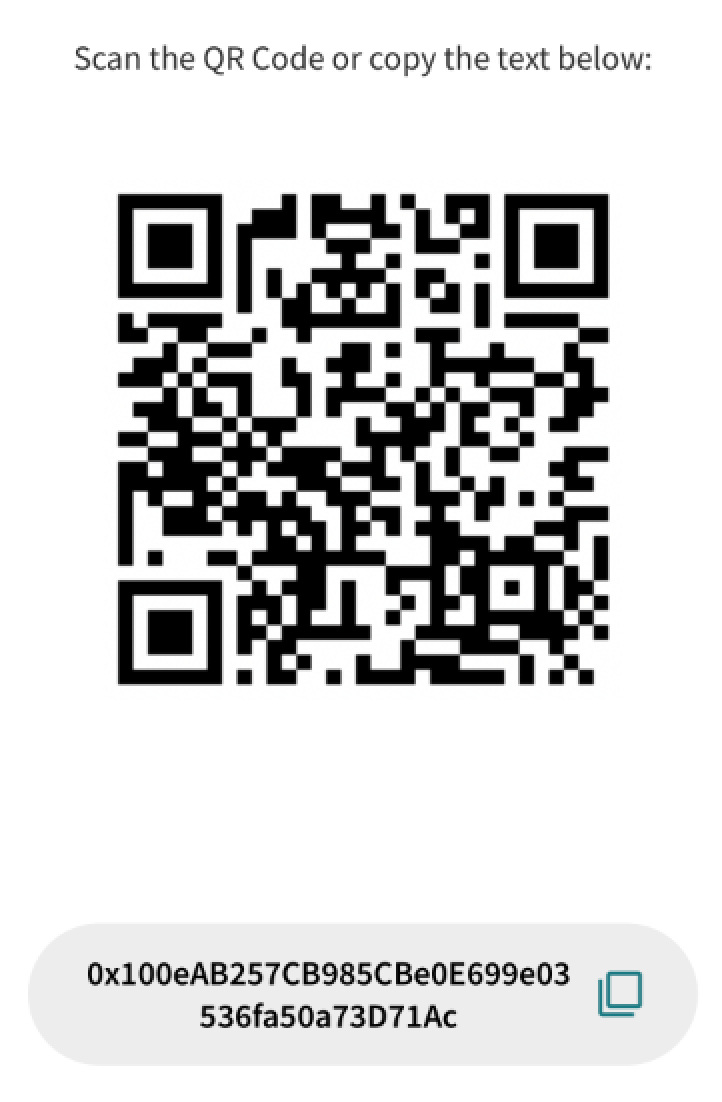 Recent Posts
How cool is this, we now except Qoin payments on some items and you will need to get in touch w …

What country should be on the 'made in' labels on our textiles products?I hope this article makes yo …

What's the hype with Yummy Linen's Boho Vintage Kantha Quilt's?Well, they are our favourite tac …